The Congregation of Inspiration is a one day event, taking place on Friday 28th and Saturday 29th September. The programme is the same on both days, so please pick the day that works best for you.
The price of a ticket not only covers entry on the day, but also all of these goodies at no extra charge:
• A light breakfast of tea, coffee and pastries to get your creative juices flowing
• Lunch courtesy of a spectacularly colourful array of festival food trucks
• A cocktail to start the wine-down from 5.30 onwards
• A tote bag full of goodies; everything you will need to make the most of your day of inspiration
Founder ticket
For the dreamer, the dabbler and the doer. It's for those at all stages of the small business journey - whether you're only just thinking about how to get started or you've been running your own company for years, this is the ticket for you. Please note you must be the founder of the small creative business.
Buy Tickets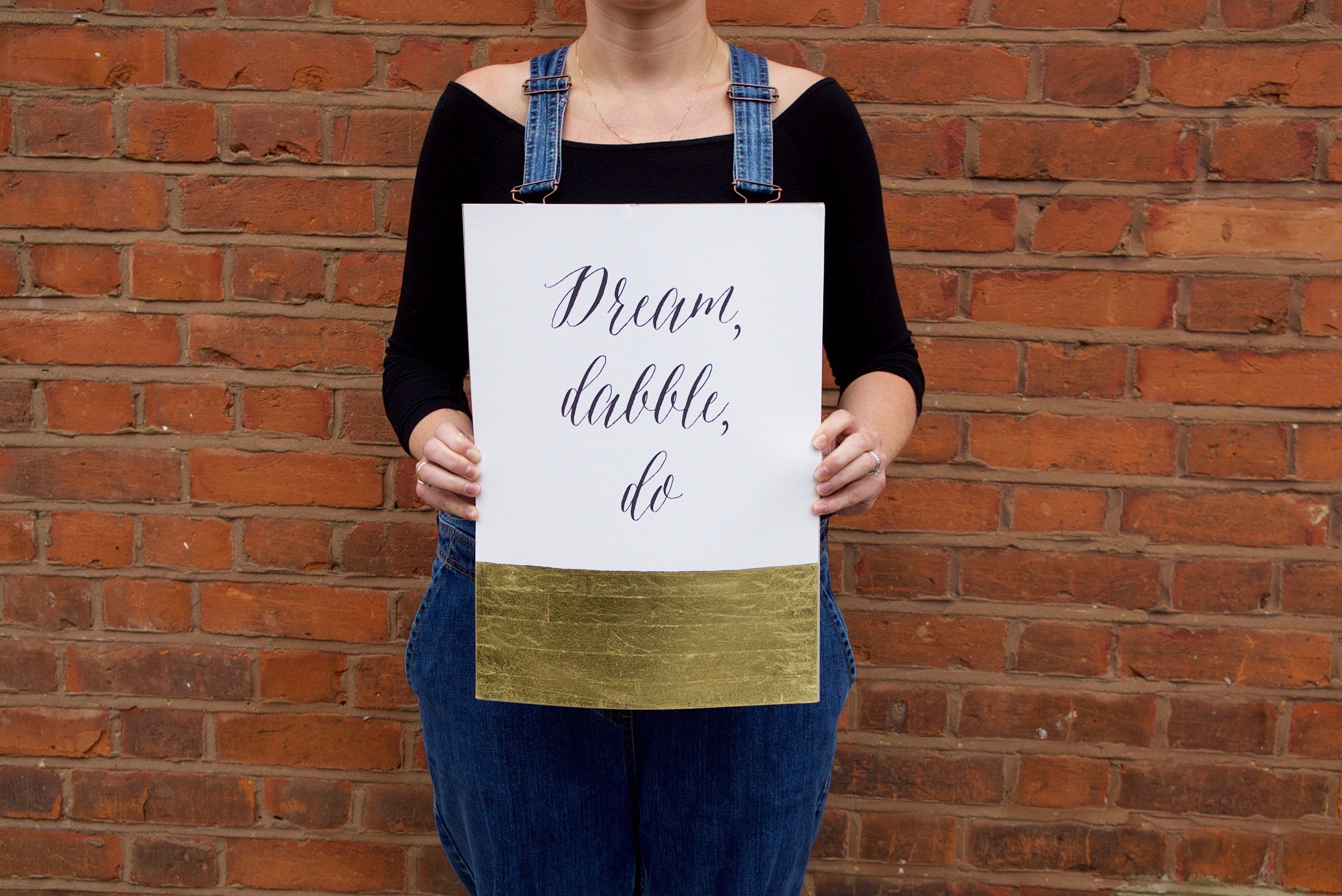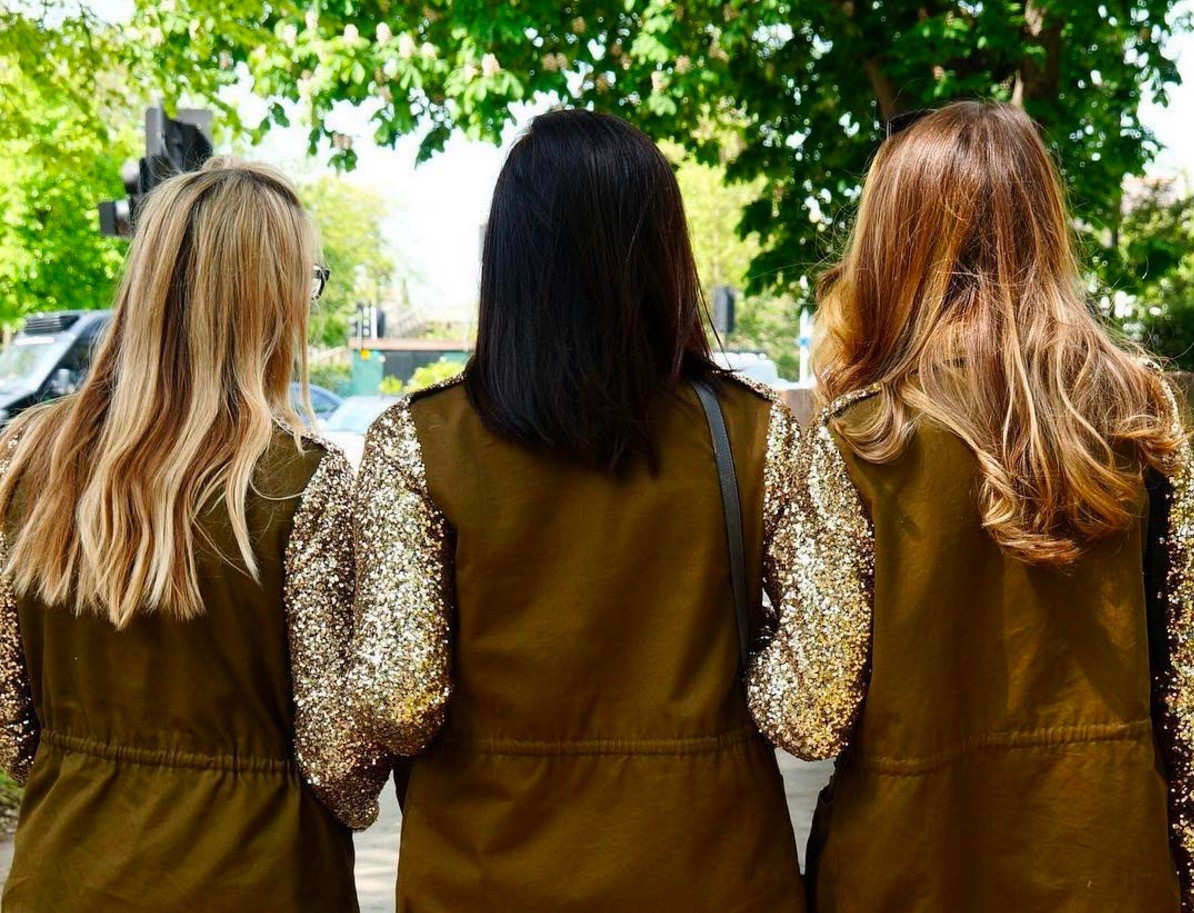 Co-founder ticket
For the co-founders, who have already taken the leap into the good life. If you're running a business in a partnership with another, this is the ticket for you. Please note you must be the co-founder of the small creative business and be coming with your business partner.
Buy Tickets
Industry Expert ticket
For those with a creative and fresh approach to small business services. If your 'bread and butter' is providing a fabulous service to small businesses, whether you're big or small, this is the one for you. These tickets are very limited in number. We want to connect you with the right people, so you will be given a gorgeous name badge and a mention in the annual, to let others know you attended and your contact details.
Applications for these tickets will close on Wed 5th September.
Apply here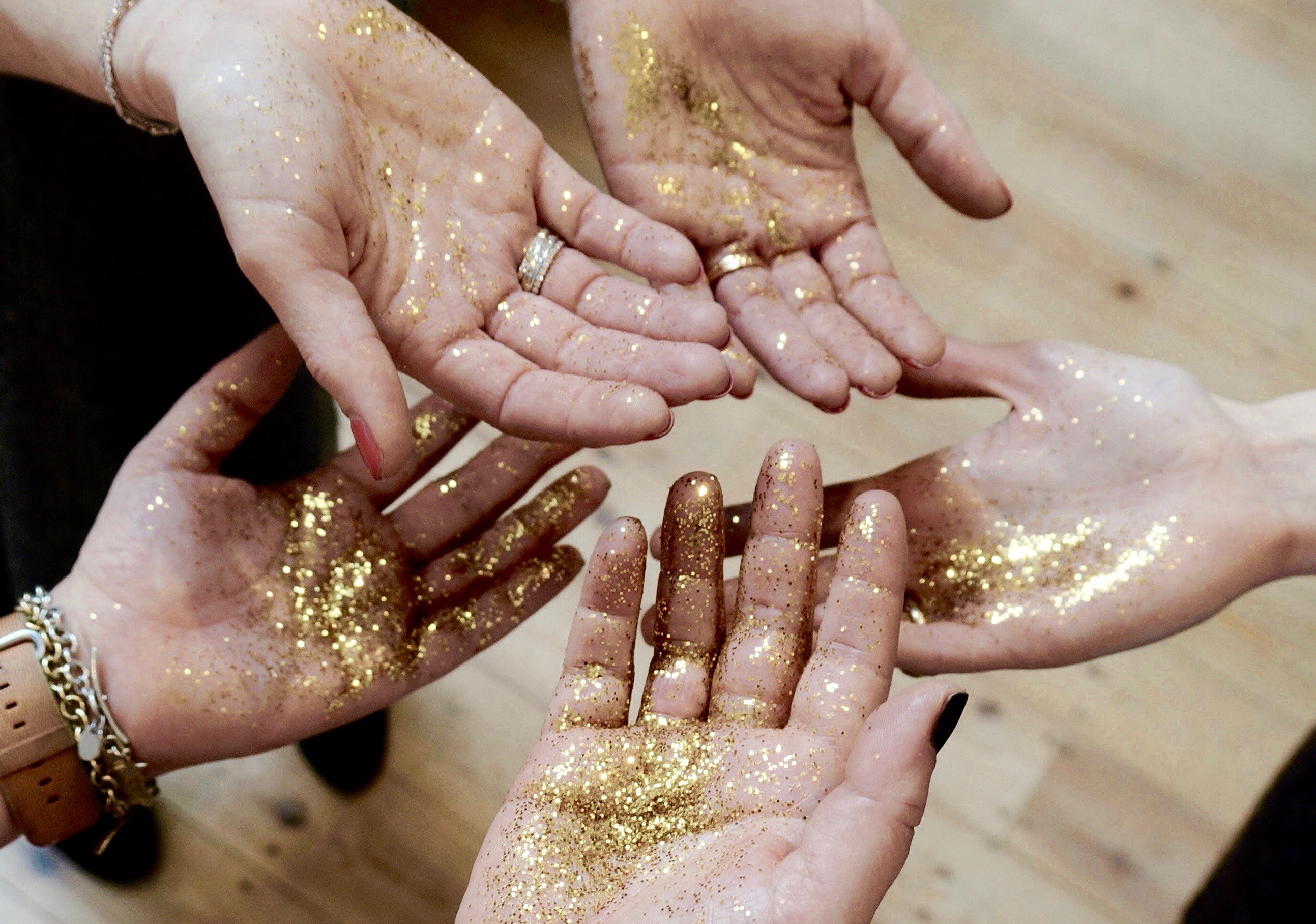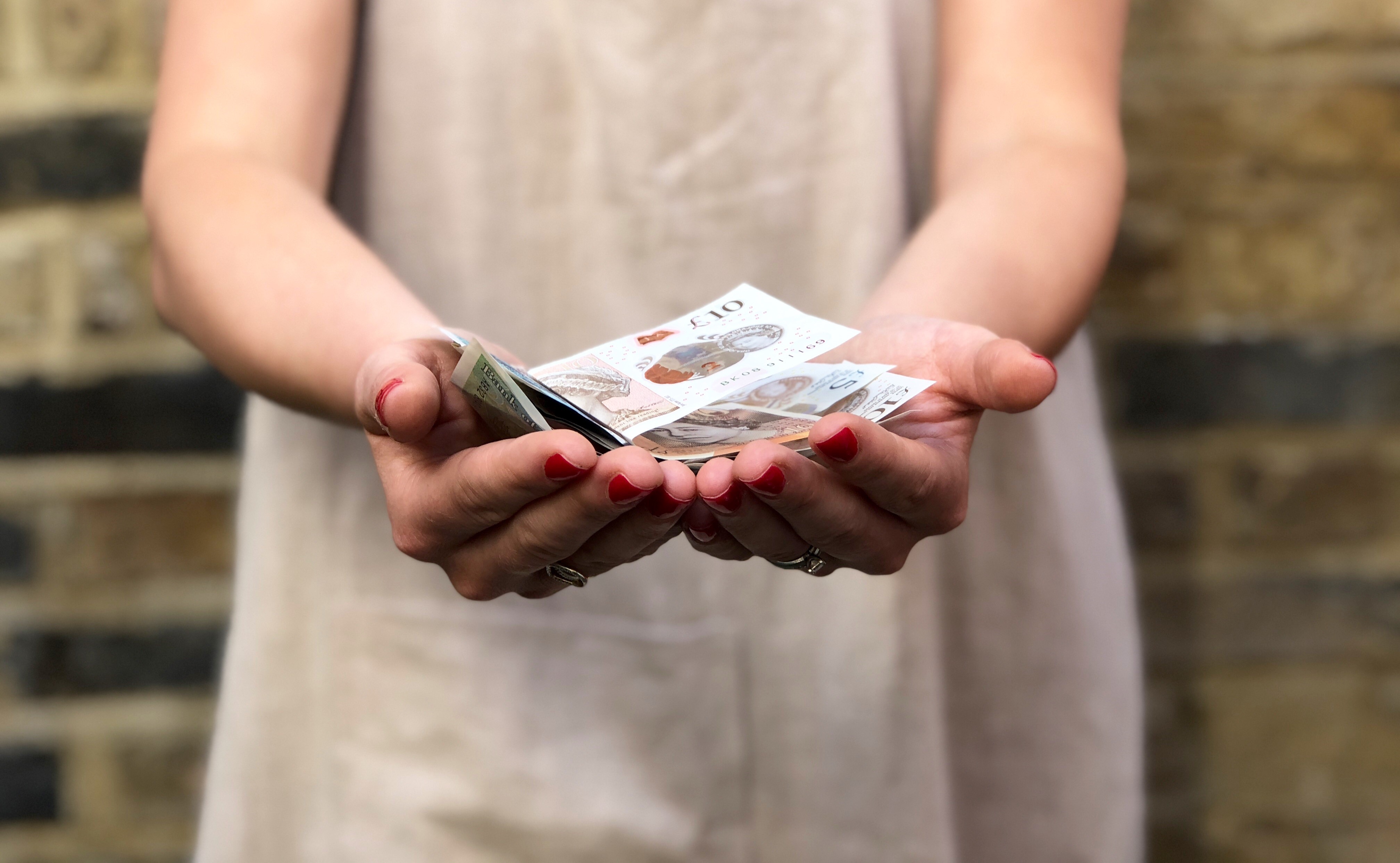 Small Business Payment Plan
If you're buying any of our Founder or Co-founder tickets and you'd like to split your payments over the next few months, rather than paying upfront, choose this option. We do hope this helps.
Payment plans can be set up until Fri 17th August. After this, all tickets must be paid for upfront.
Set up payment plan